LATEST SERMON
If you miss last week's service or simply want to rewatch previous sermons, you can now catch up our sermons here!
Sunday Service 24 September 2023 - 1100am | Dont Waste Time | Ps Fransiskus Irwan Widjaja
EPISODE 137| PS. BINH NGUYEN
ARTICLES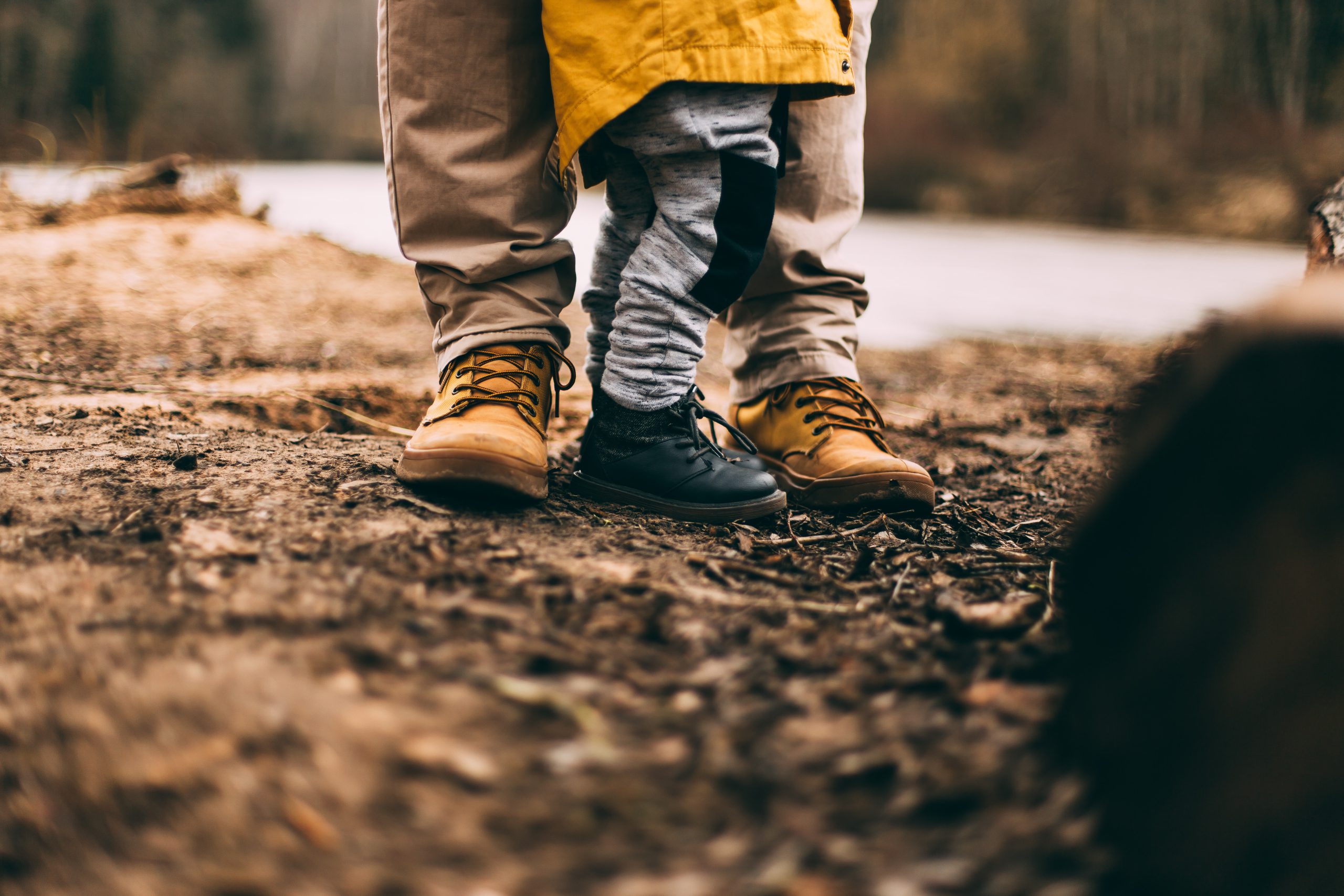 A Father's Calling for His Children
"Behold, children are a heritage of the Lord, the fruit of the womb a reward." - Psalm 127:3 ...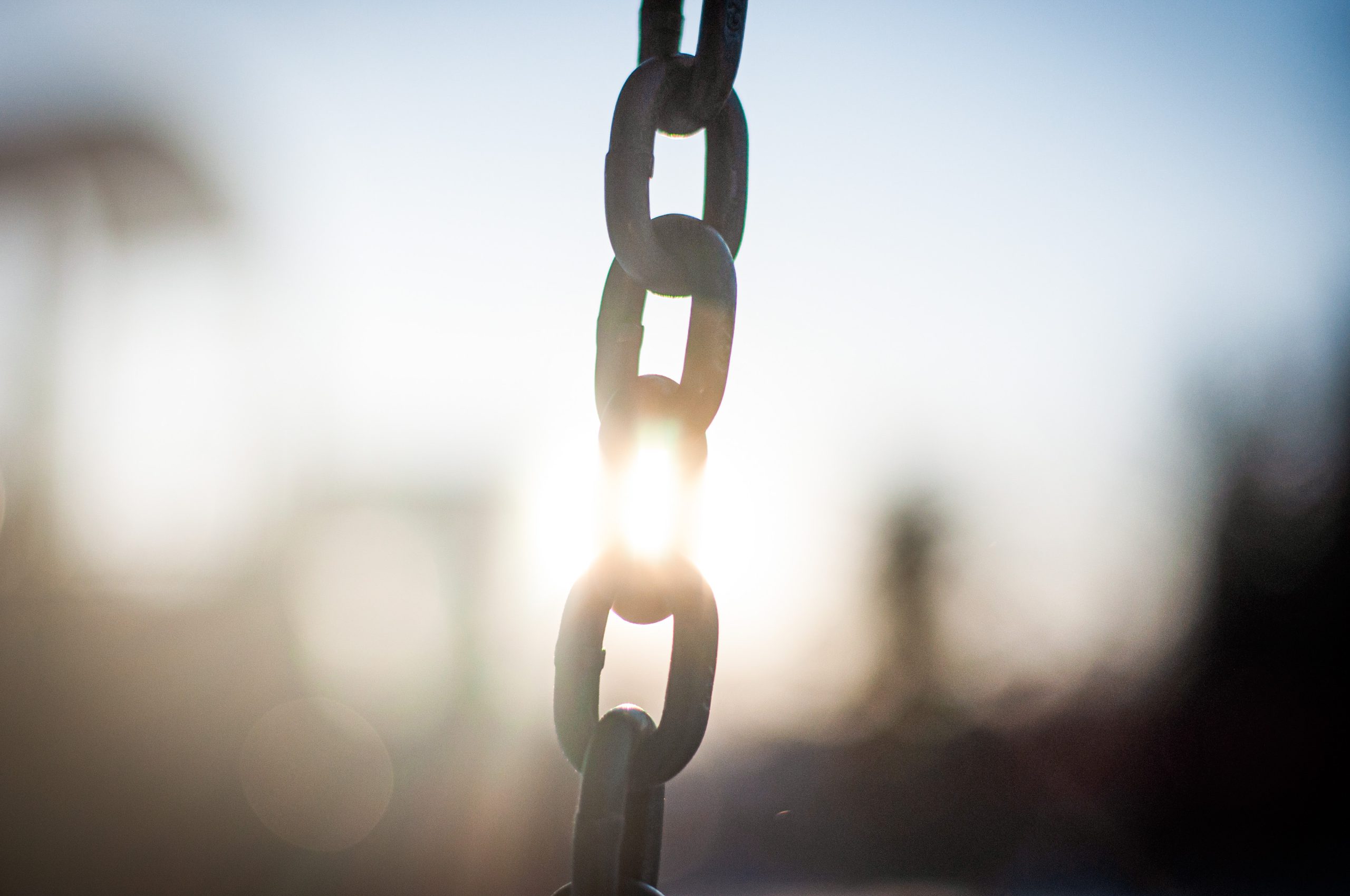 What is 'Freedom' in Christ?
"It is sin that makes me want to rule myself, and it is grace that draws me into the only slavery th...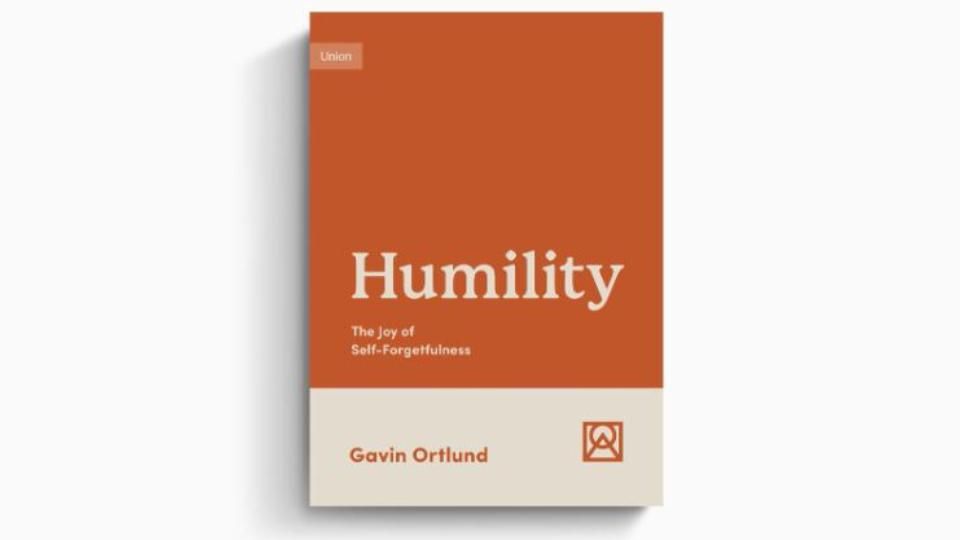 Book Review: Humility by Gavin Ortlund
"[Humility] is the nourishing, calming acceptance that you have a small place in a much larger story...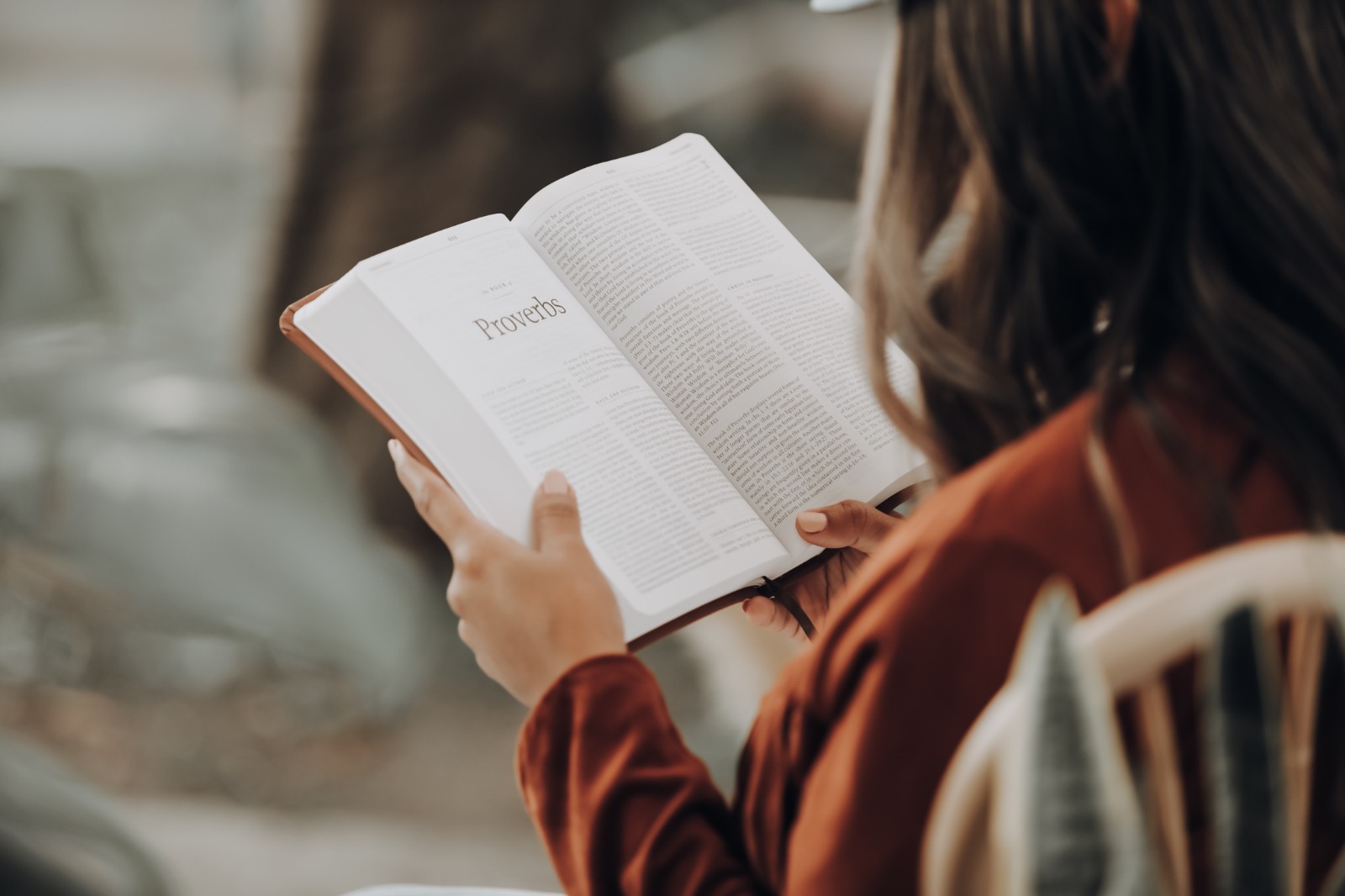 Christ-Centred Approach to Reading the Bible
Luke 24:27 – "And beginning with Moses and all the Prophets, he interpreted to them in all the Scr...
BULLETIN
Our church bulletin provides you weekly updates, devotion, sharing, stories, or testimonies from our brothers and sisters in Christ to encourage and unite us together as a body of Christ.
Don't miss out and subscribe to our weekly bulletin.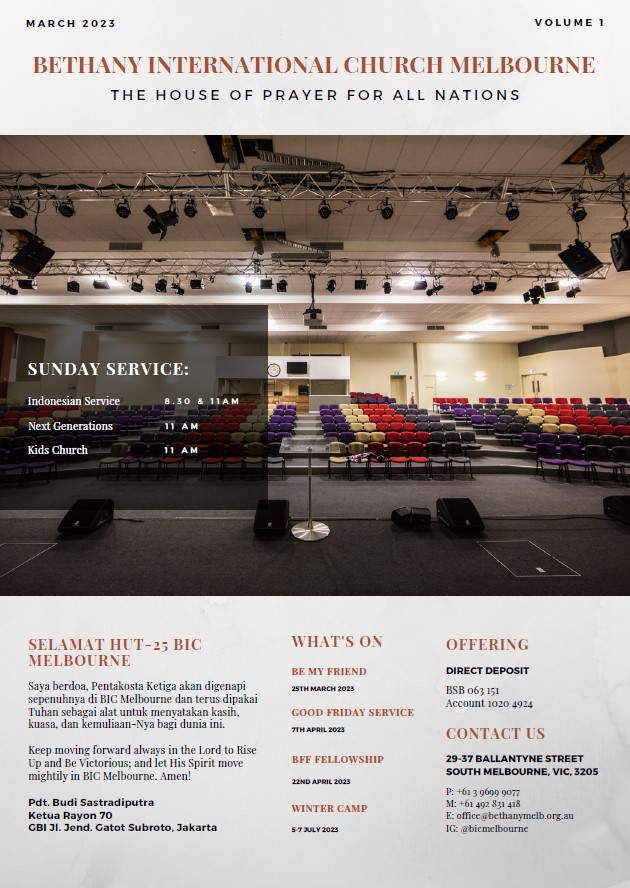 MARCH 2023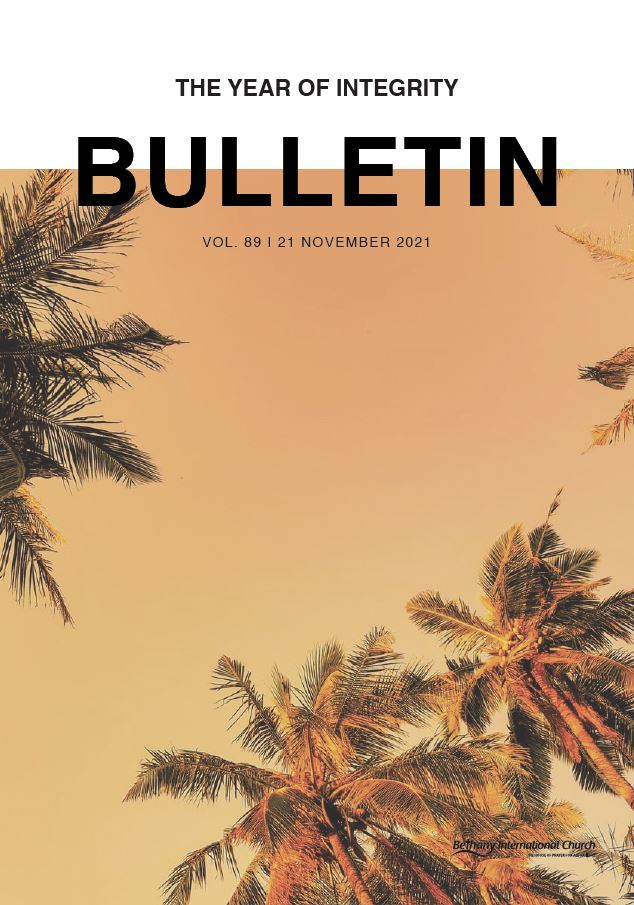 NOVEMBER 2021 – WEEK 3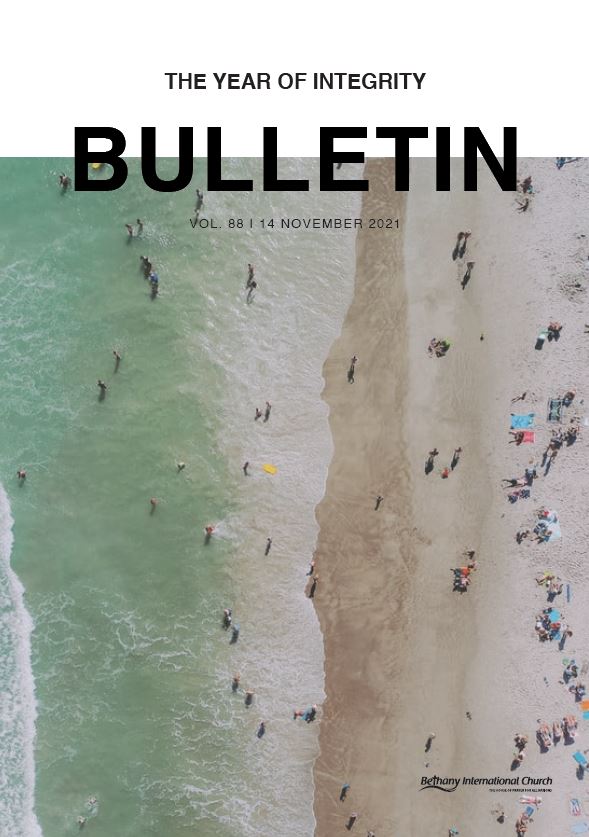 NOVEMBER 2021 – WEEK 2
ALL BULLETINS
WEEKLY KIDS DEVOTIONS
It is important for the children to know God and His Word as for their life foundation since they are young.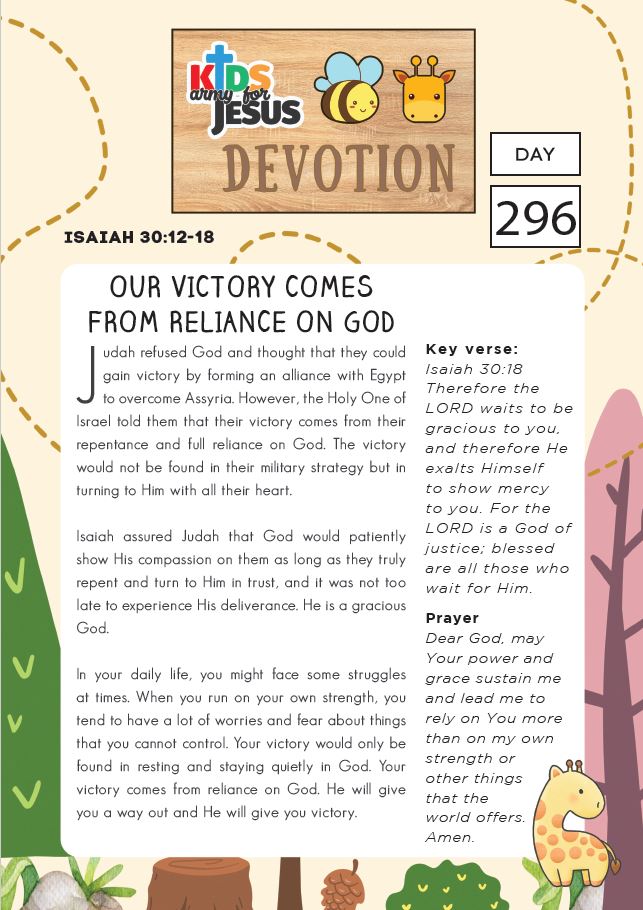 OCTOBER 2022 – WEEK 4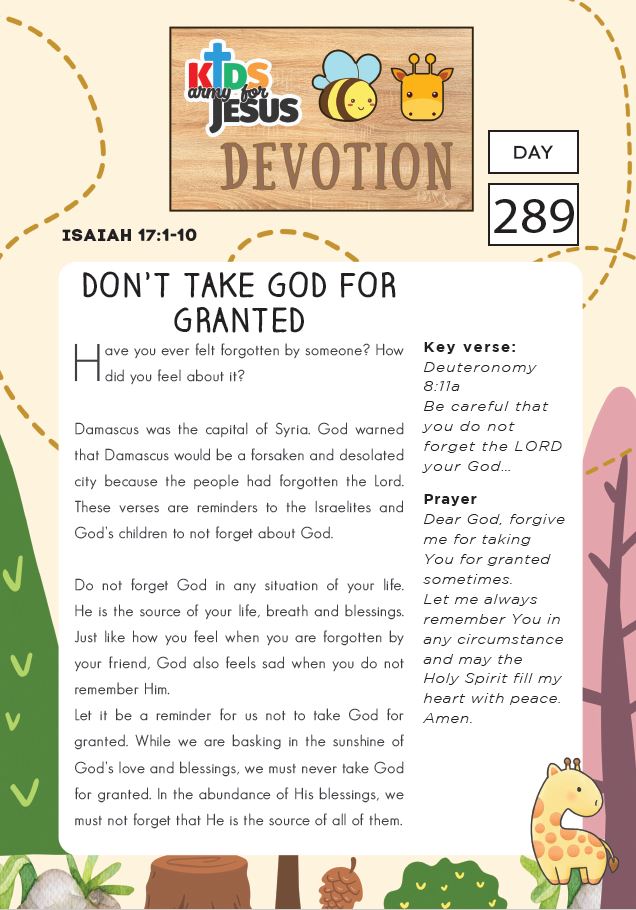 OCTOBER 2022 – WEEK 3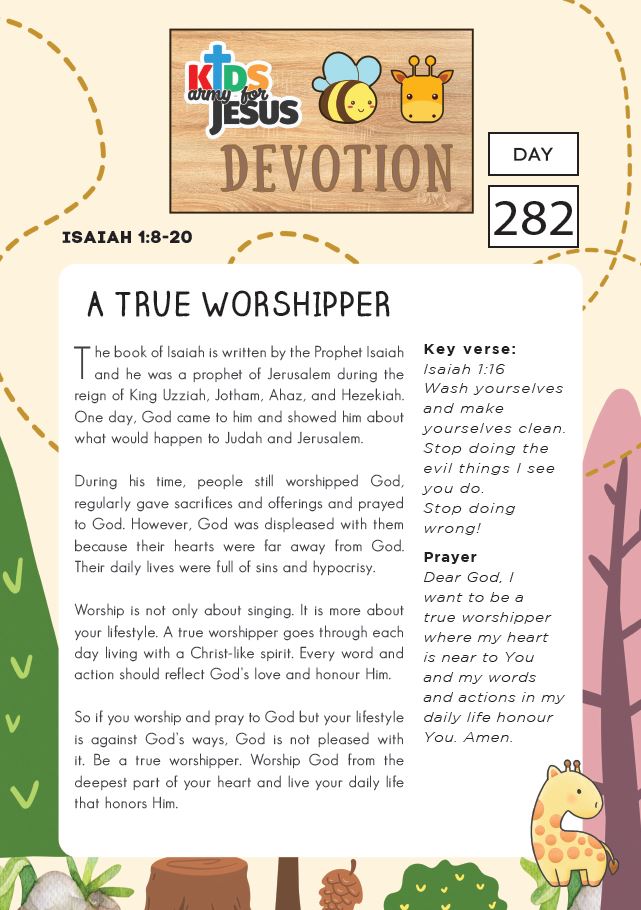 OCTOBER 2022 – WEEK 2
ALL KIDS DEVOTIONS
WEEKLY FAMILY DEVOTIONS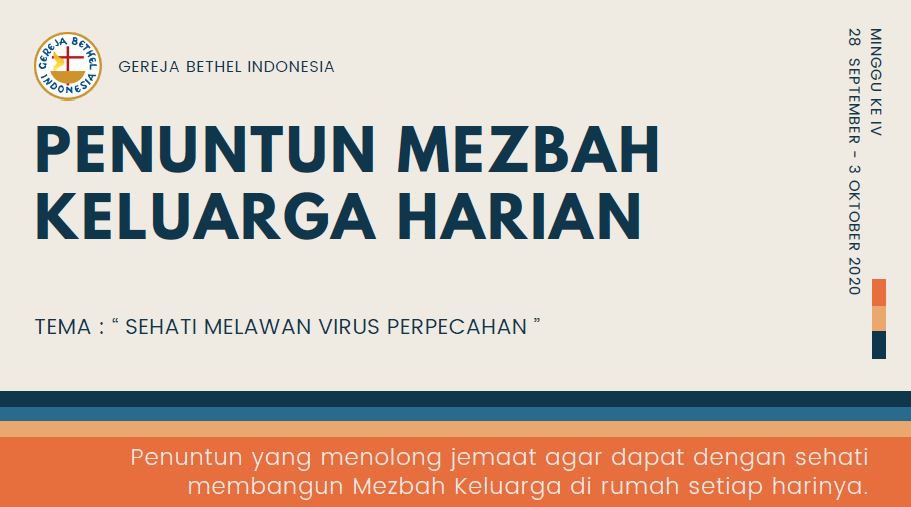 SEP 2020 – WEEK 4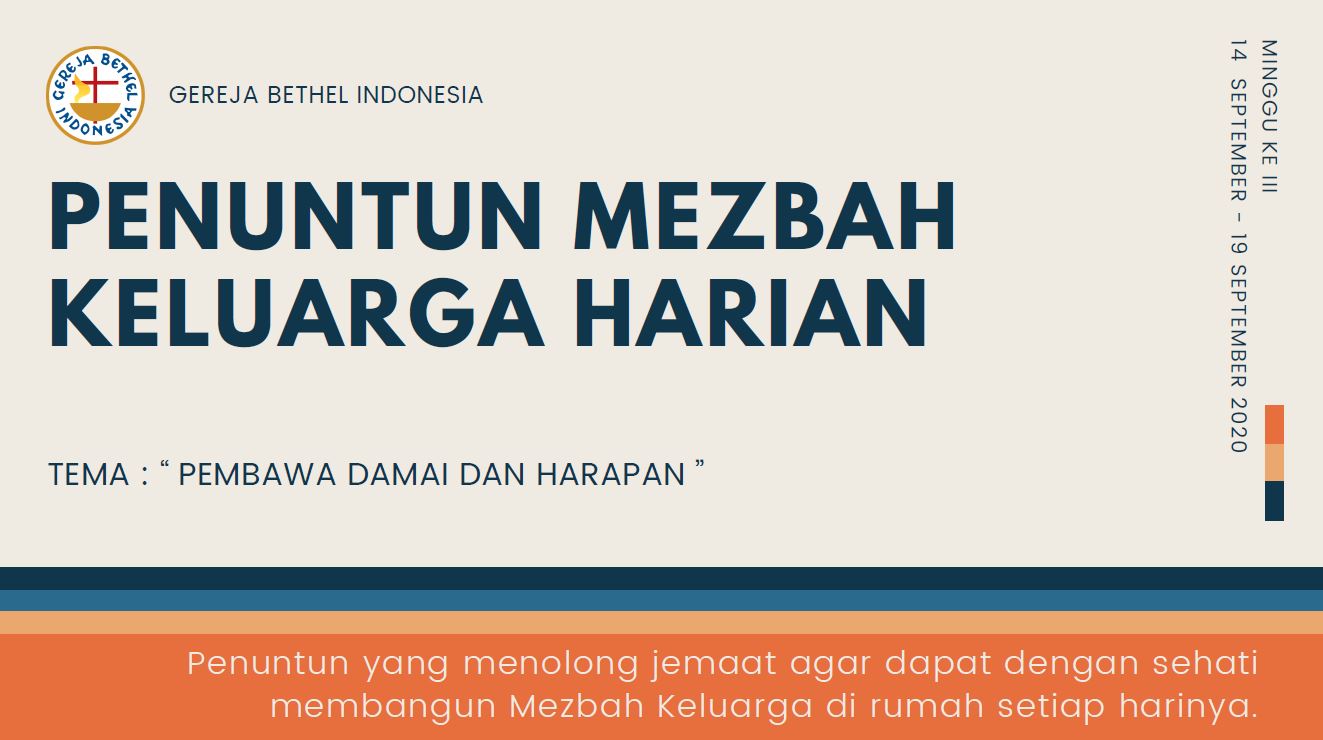 SEP 2020 – WEEK 3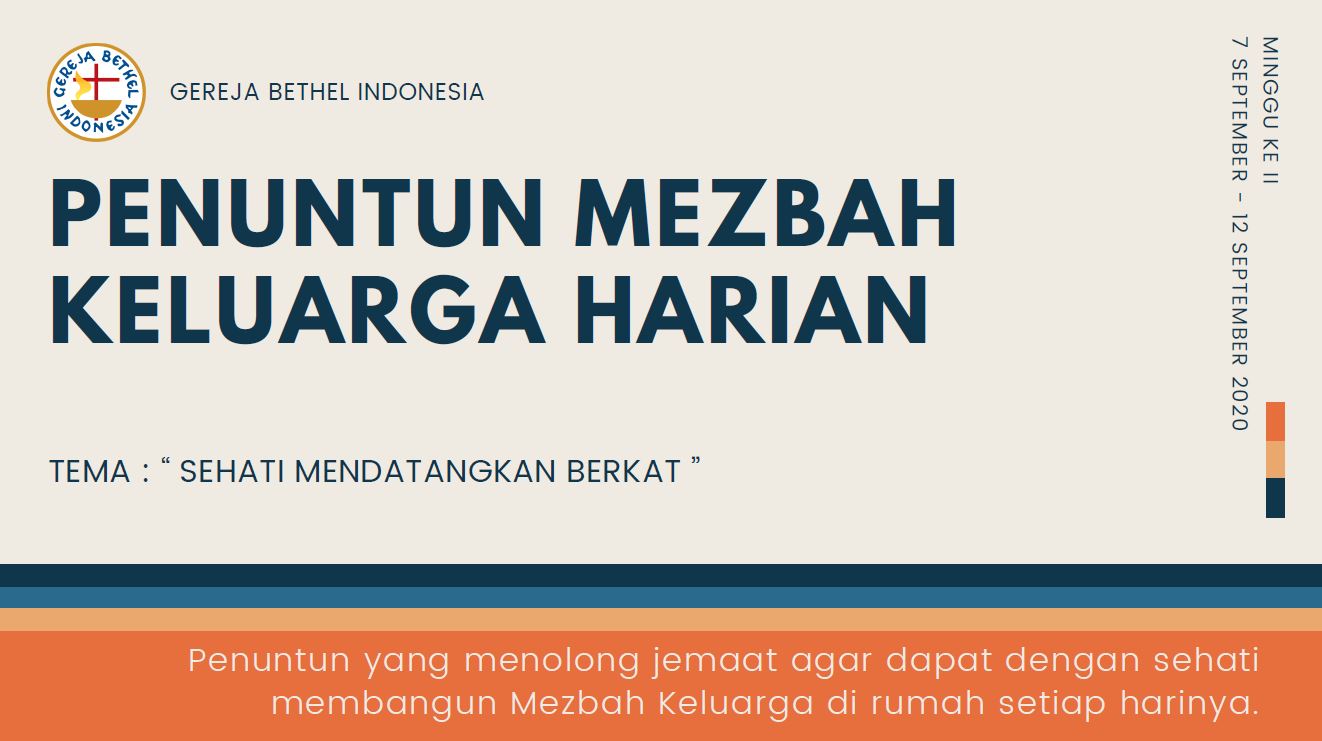 SEP 2020 – WEEK 2
ALL FAMILY DEVOTIONS
365 DAYS DEVOTIONAL
DAILY LIFE OF BREAD
READ NOW