LATEST SERMON
If you miss last week's service or simply want to rewatch previous sermons, you can now catch up our sermons here!
BIC Melbourne Sunday Service 11th October 2020
EPISODE 26 | "DEVELOPING A MEANINGFUL RELATIONSHIP WITH THE HOLY SPIRIT" | PS. ANUPARP WICHITNANTANA
Kids Army Service 11 October 2020
BULLETIN
Our church bulletin provides you weekly updates, devotion, sharing, stories, or testimonies from our brothers and sisters in Christ to encourage and unite us together as a body of Christ.
Don't miss out and subscribe to our weekly bulletin.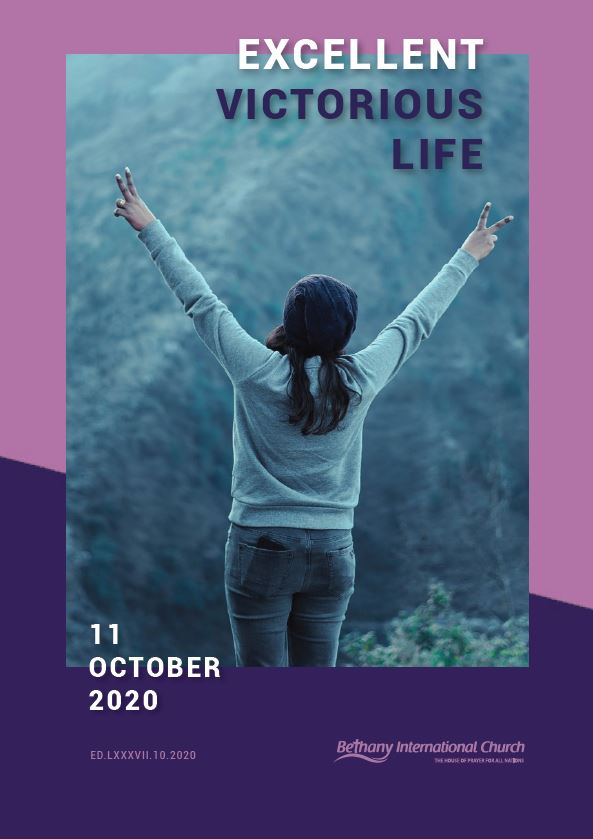 OCT 2020 – WEEK 2
Excellent Victorious Life
OCT 2020 – WEEK 1
Excellent Victorious Life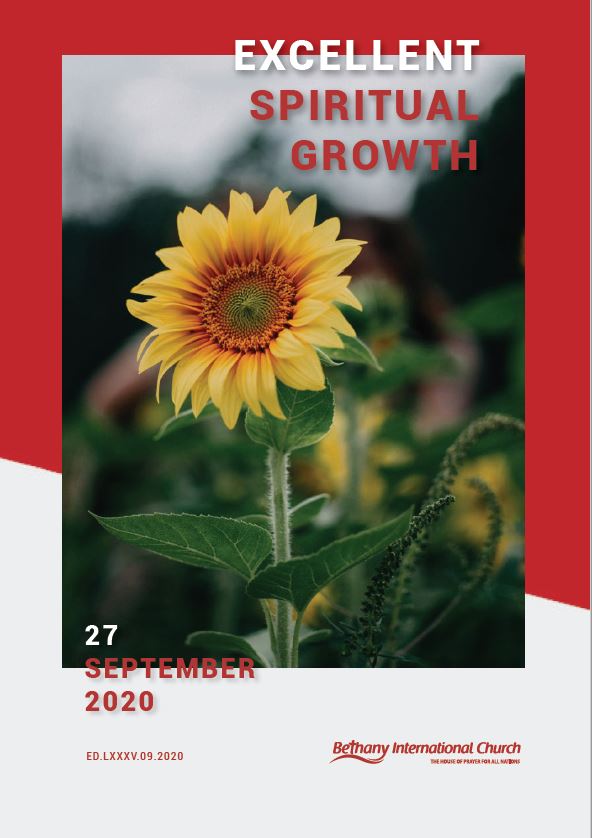 SEP 2020 – WEEK 4
Excellent Spiritual Growth
ALL BULLETINS
WEEKLY KIDS DEVOTIONS
It is important for the children to know God and His Word as for their life foundation since they are young.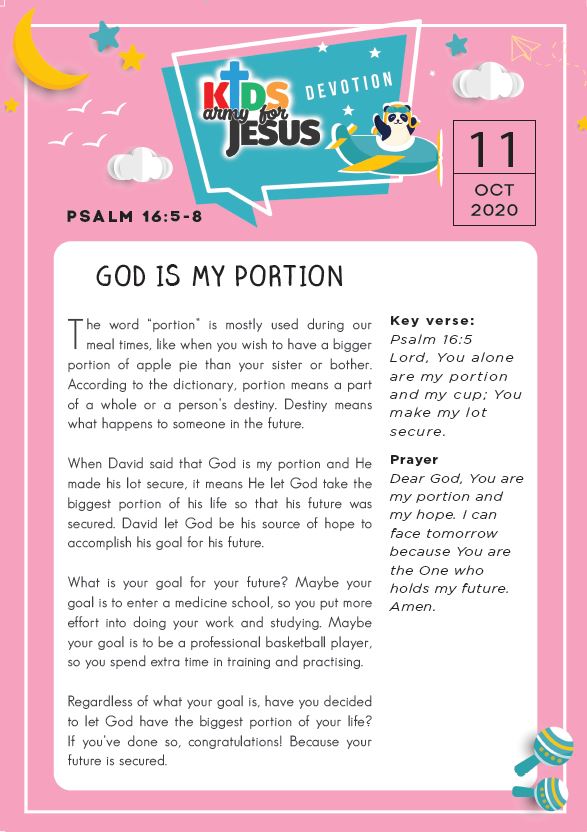 OCT 2020 – WEEK 2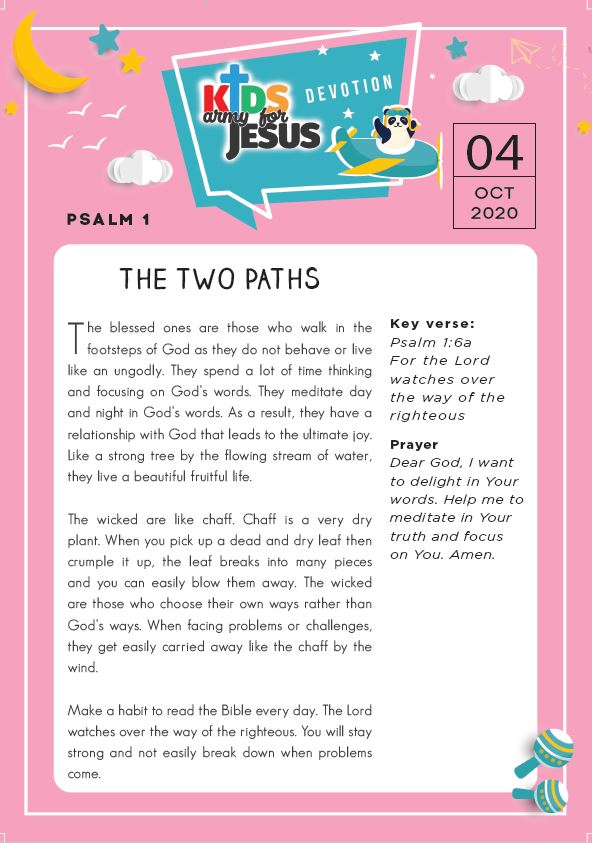 OCT 2020 – WEEK 1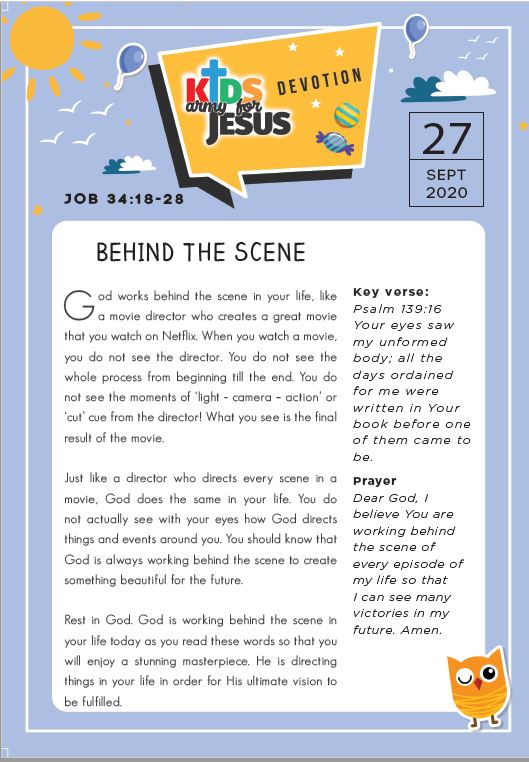 SEP 2020 – WEEK 4
ALL KIDS DEVOTIONS
WEEKLY FAMILY DEVOTIONS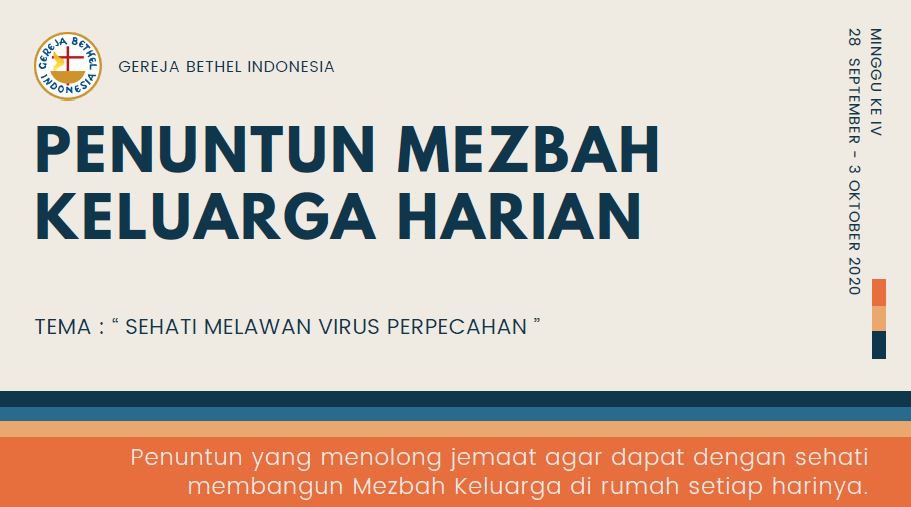 SEP 2020 – WEEK 4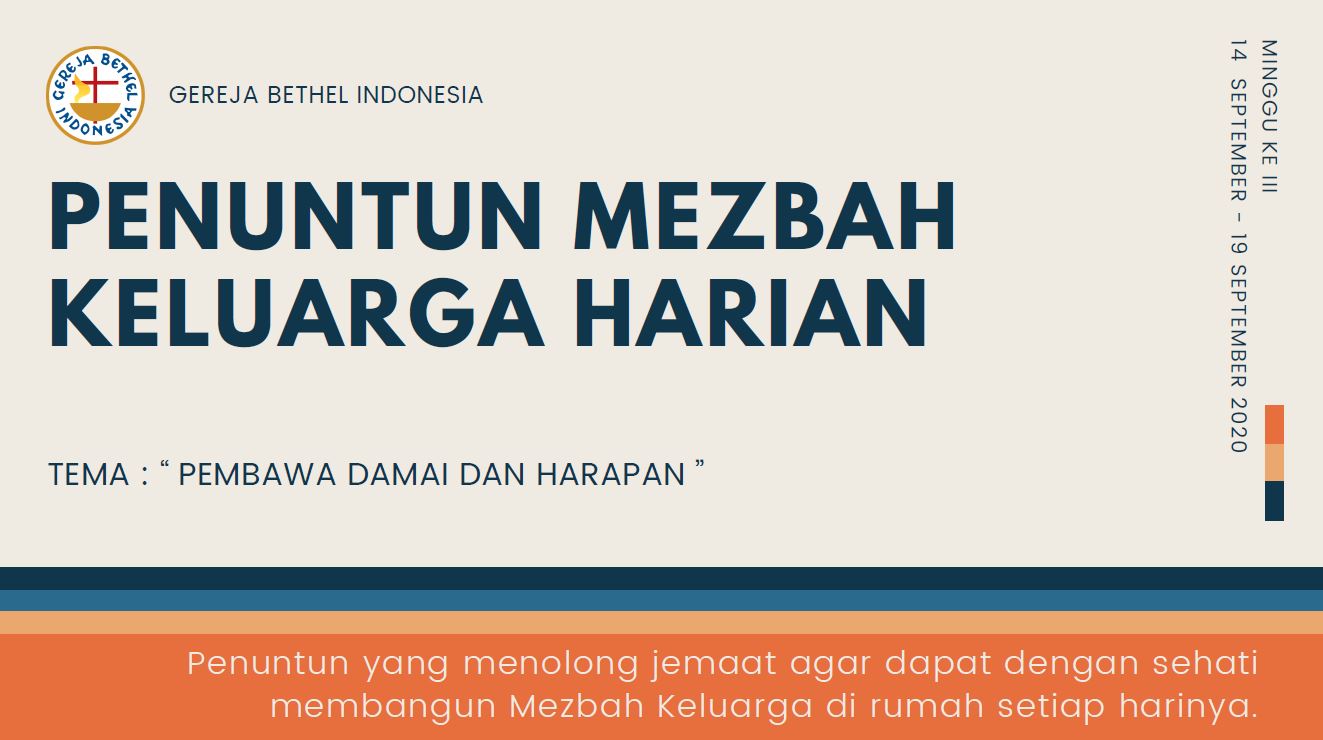 SEP 2020 – WEEK 3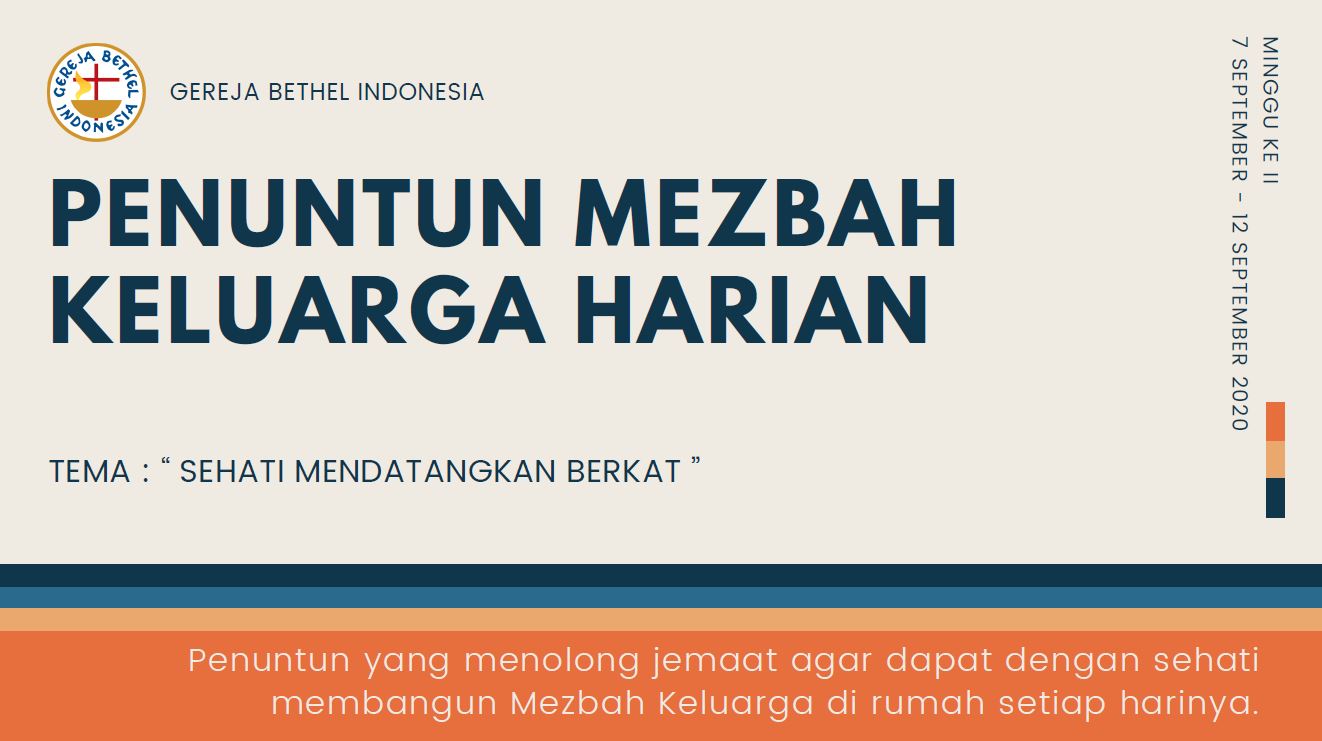 SEP 2020 – WEEK 2
ALL FAMILY DEVOTIONS
365 DAYS DEVOTIONAL
DAILY LIFE OF BREAD
READ NOW