LATEST SERMON
If you miss last week's service or simply want to rewatch previous sermons, you can now catch up our sermons here!
BIC Melbourne Sunday Service 26 March 2023 | 11am
EPISODE 137| PS. BINH NGUYEN
BULLETIN
Our church bulletin provides you weekly updates, devotion, sharing, stories, or testimonies from our brothers and sisters in Christ to encourage and unite us together as a body of Christ.
Don't miss out and subscribe to our weekly bulletin.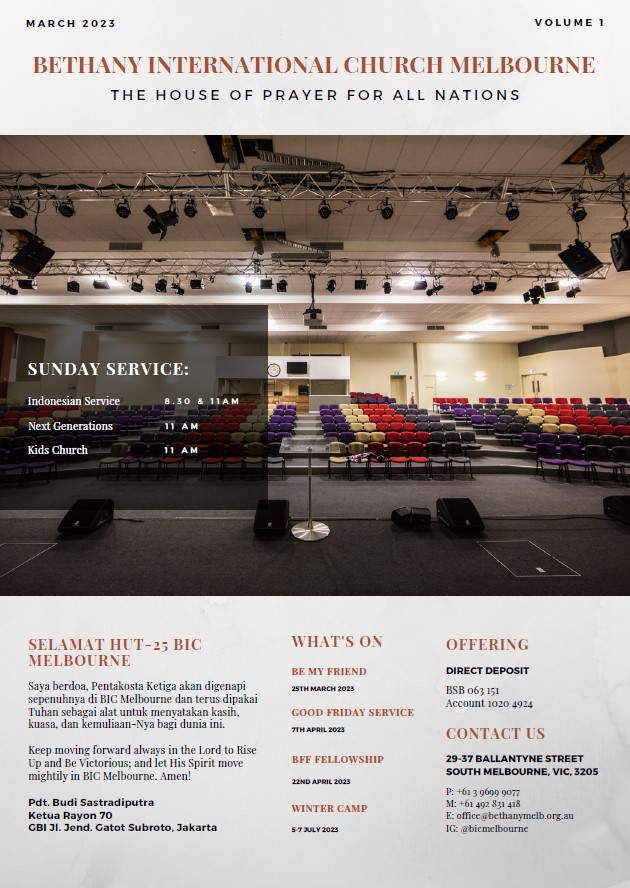 MARCH 2023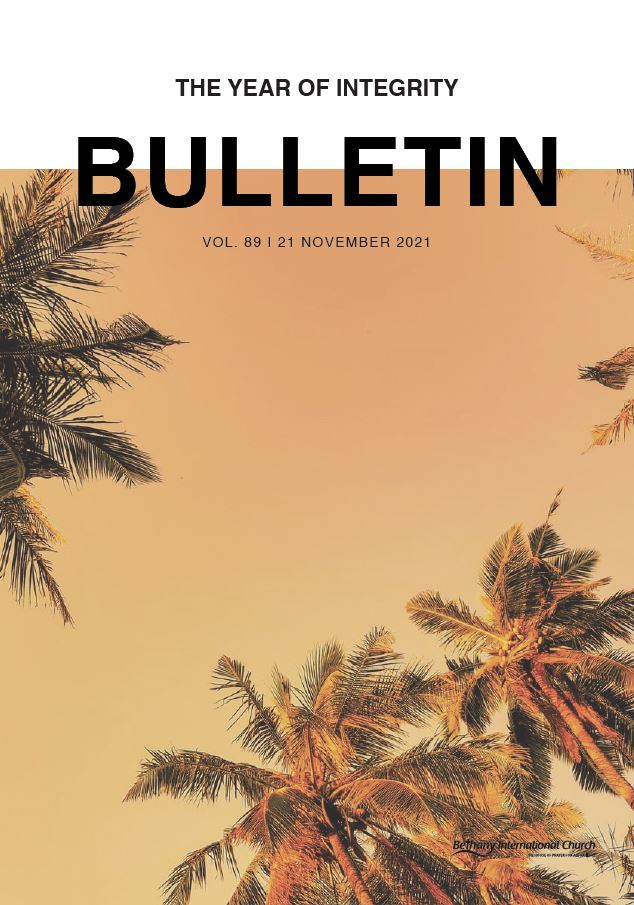 NOVEMBER 2021 – WEEK 3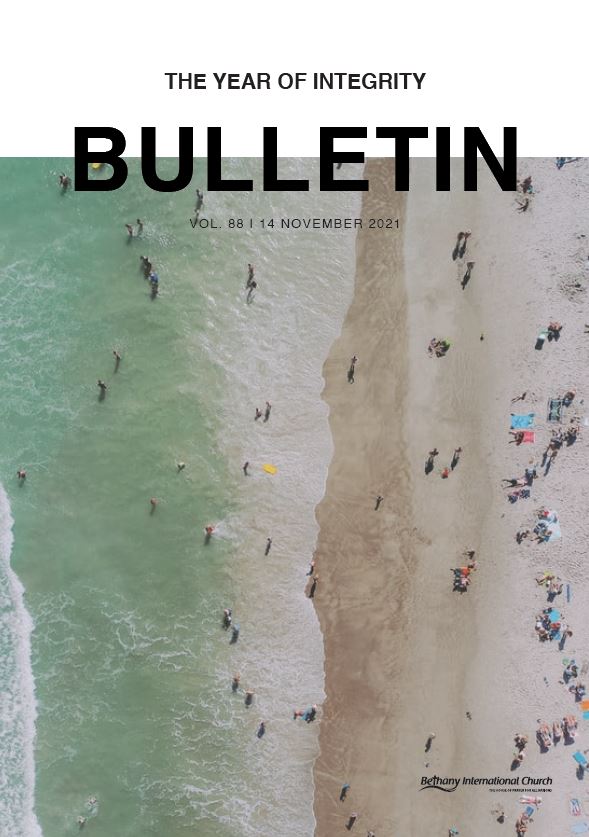 NOVEMBER 2021 – WEEK 2
ALL BULLETINS
WEEKLY KIDS DEVOTIONS
It is important for the children to know God and His Word as for their life foundation since they are young.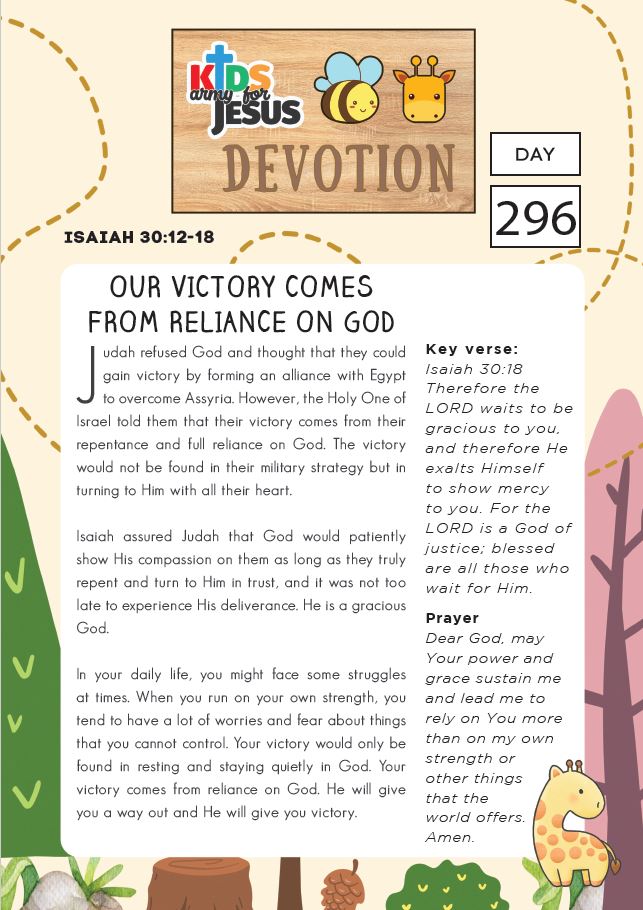 OCTOBER 2022 – WEEK 4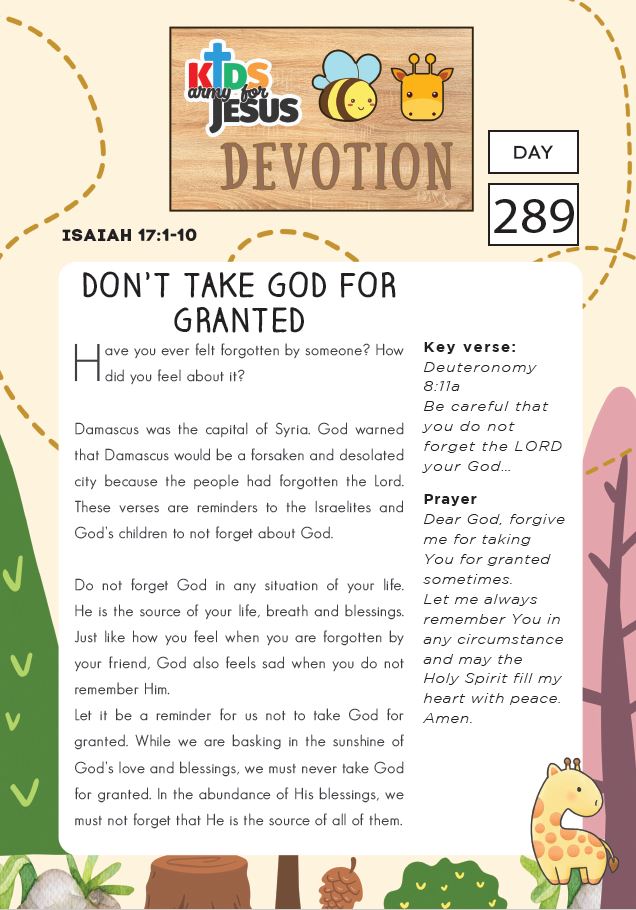 OCTOBER 2022 – WEEK 3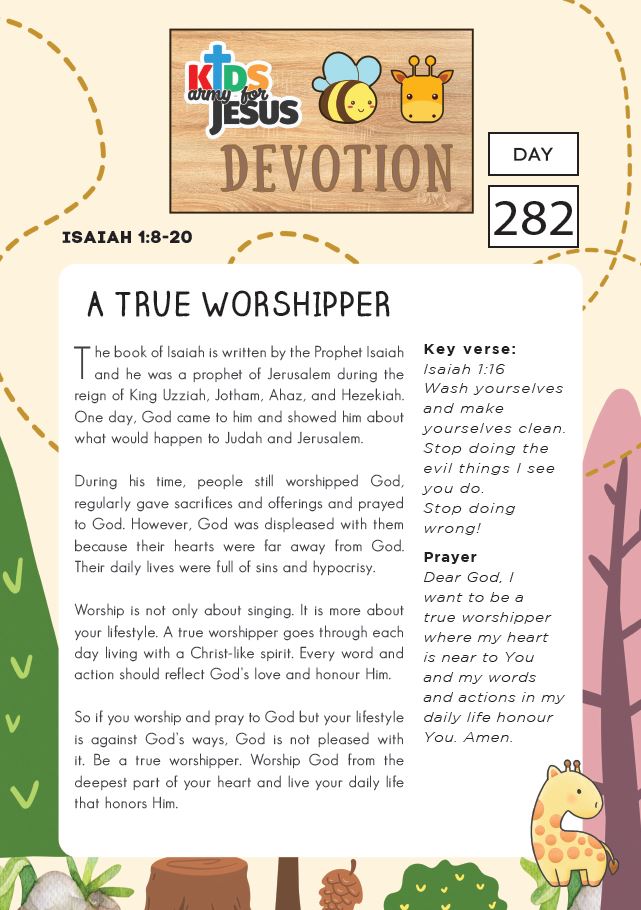 OCTOBER 2022 – WEEK 2
ALL KIDS DEVOTIONS
WEEKLY FAMILY DEVOTIONS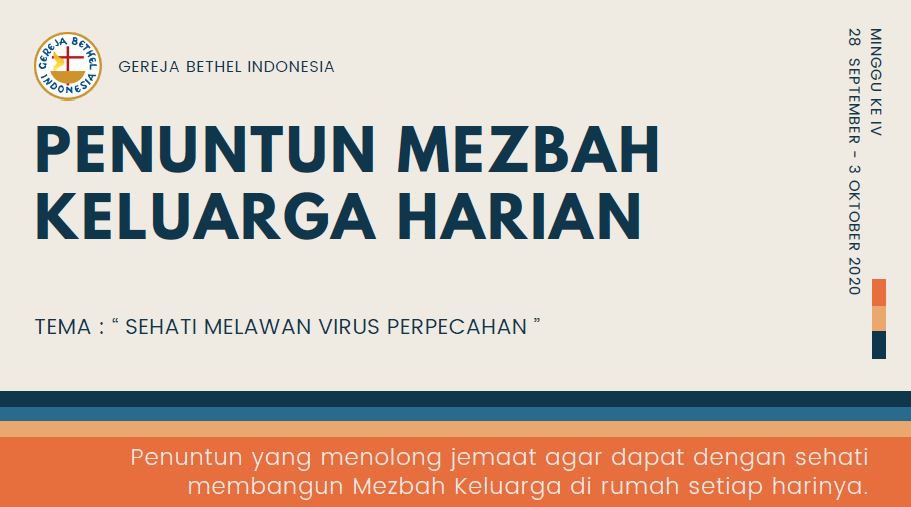 SEP 2020 – WEEK 4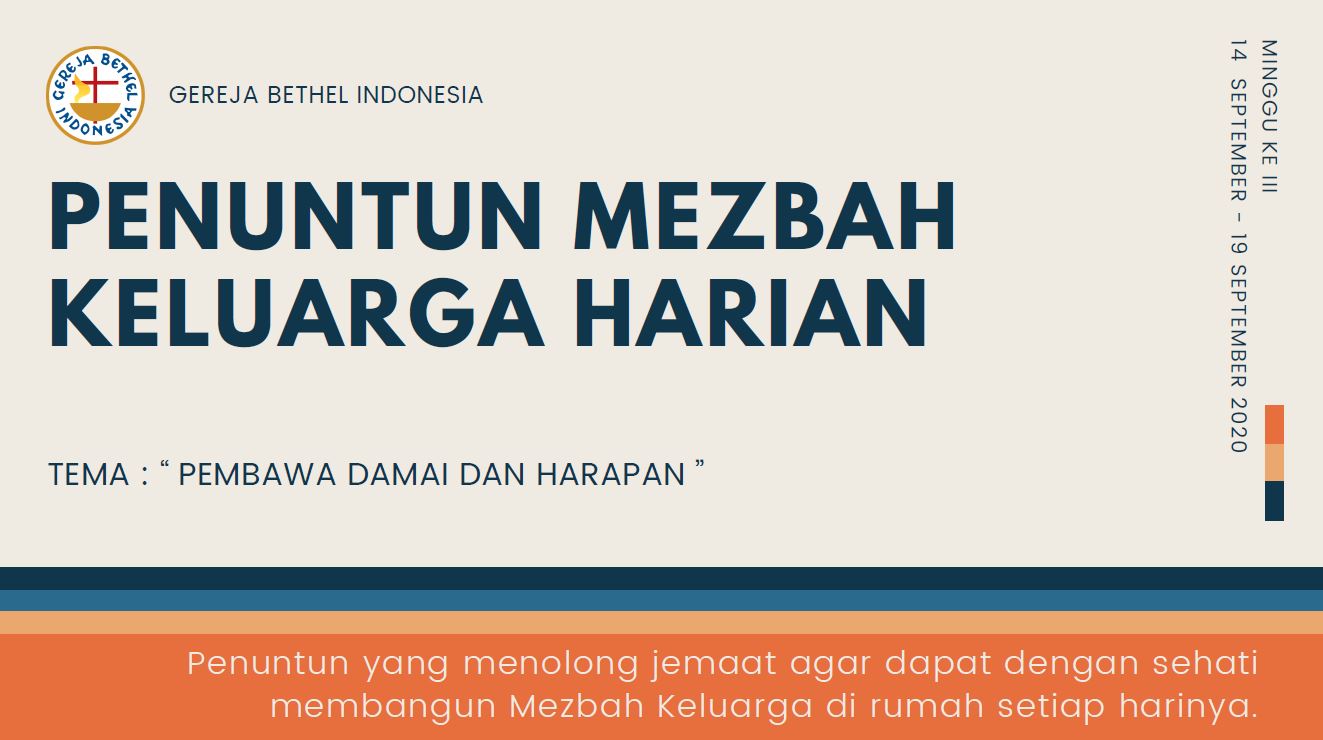 SEP 2020 – WEEK 3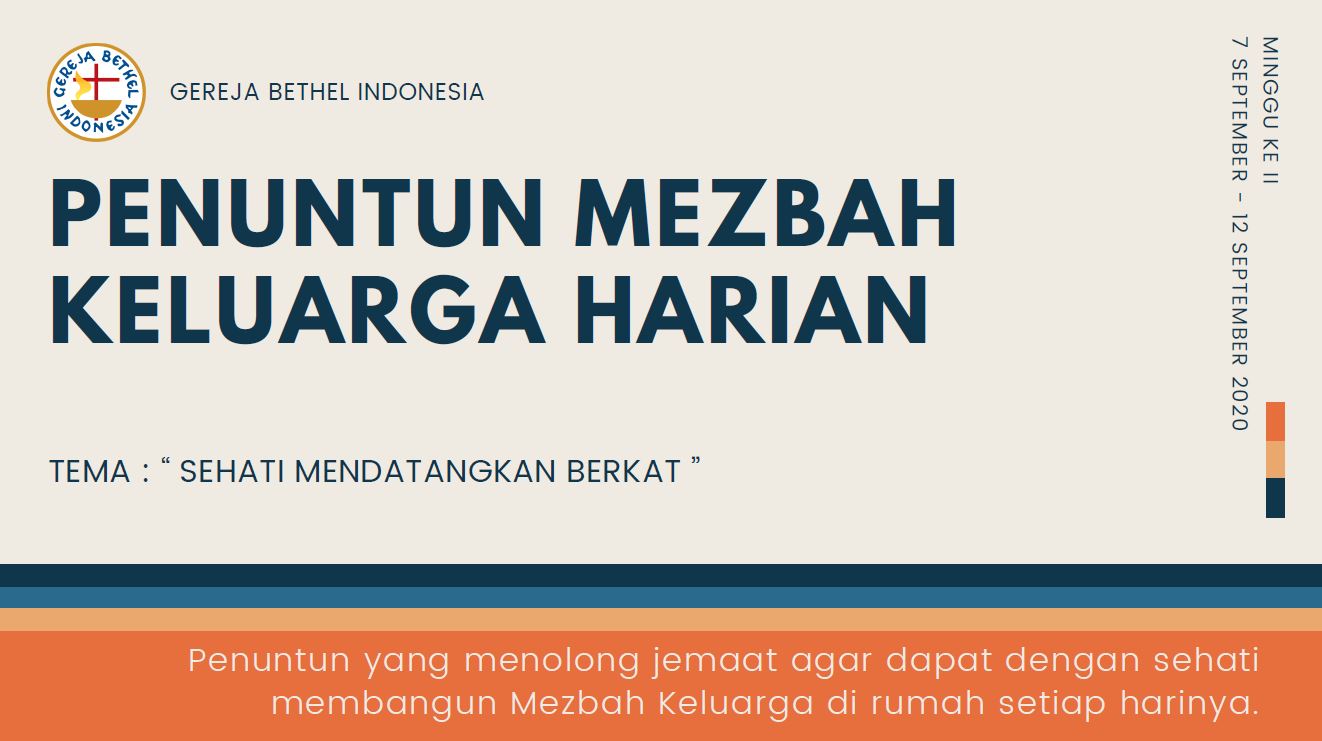 SEP 2020 – WEEK 2
ALL FAMILY DEVOTIONS
365 DAYS DEVOTIONAL
DAILY LIFE OF BREAD
READ NOW