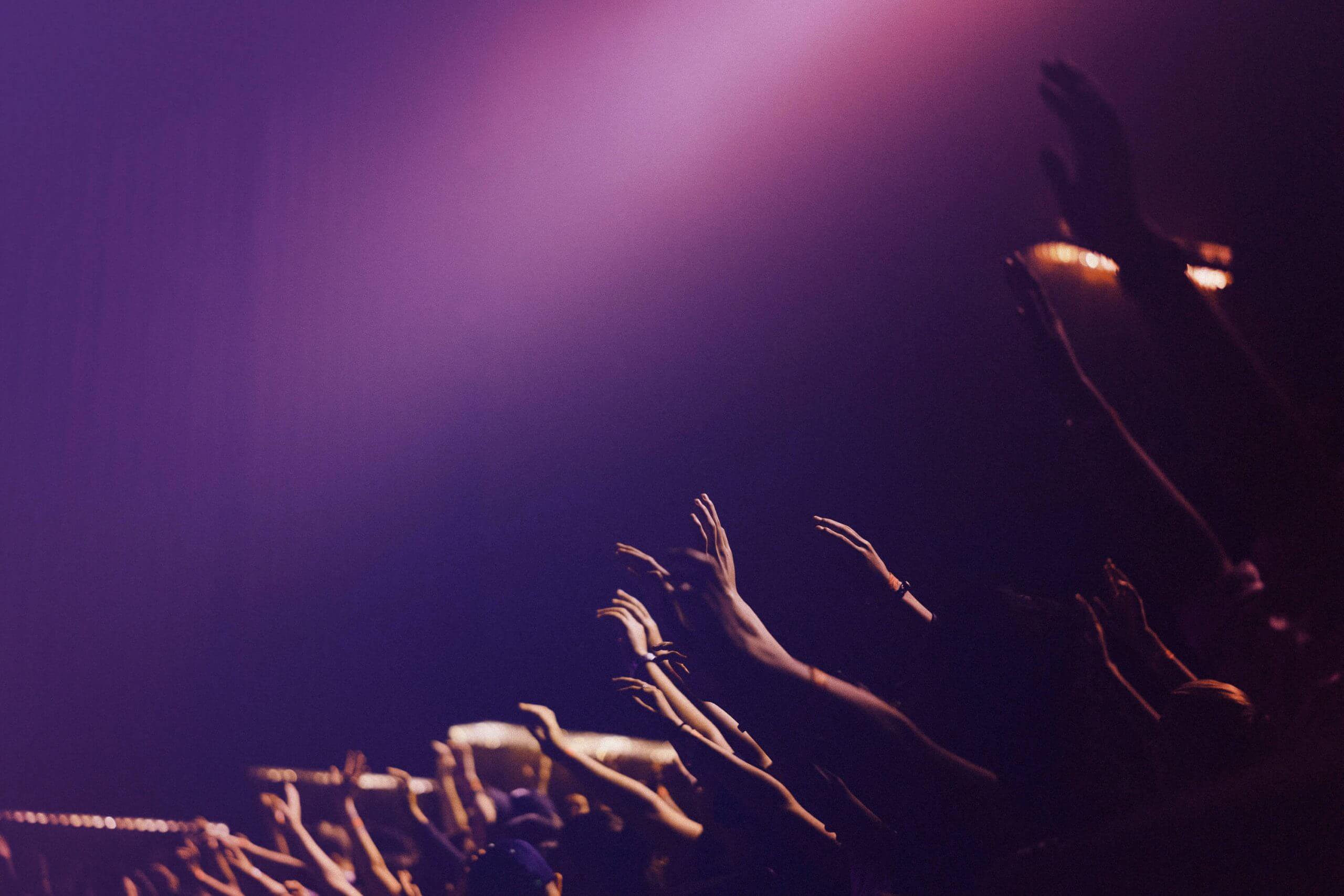 ANNOUNCEMENTS
Get the latest upcoming events or announcements from our church below.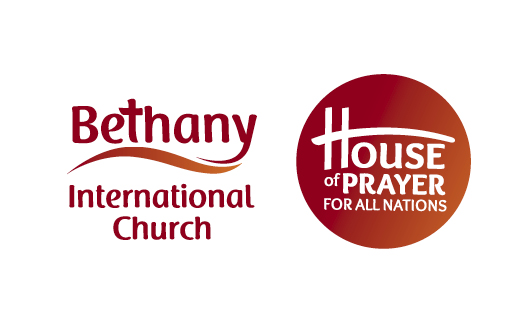 Onsite Sunday Service

Every Sunday | Start from 8:30am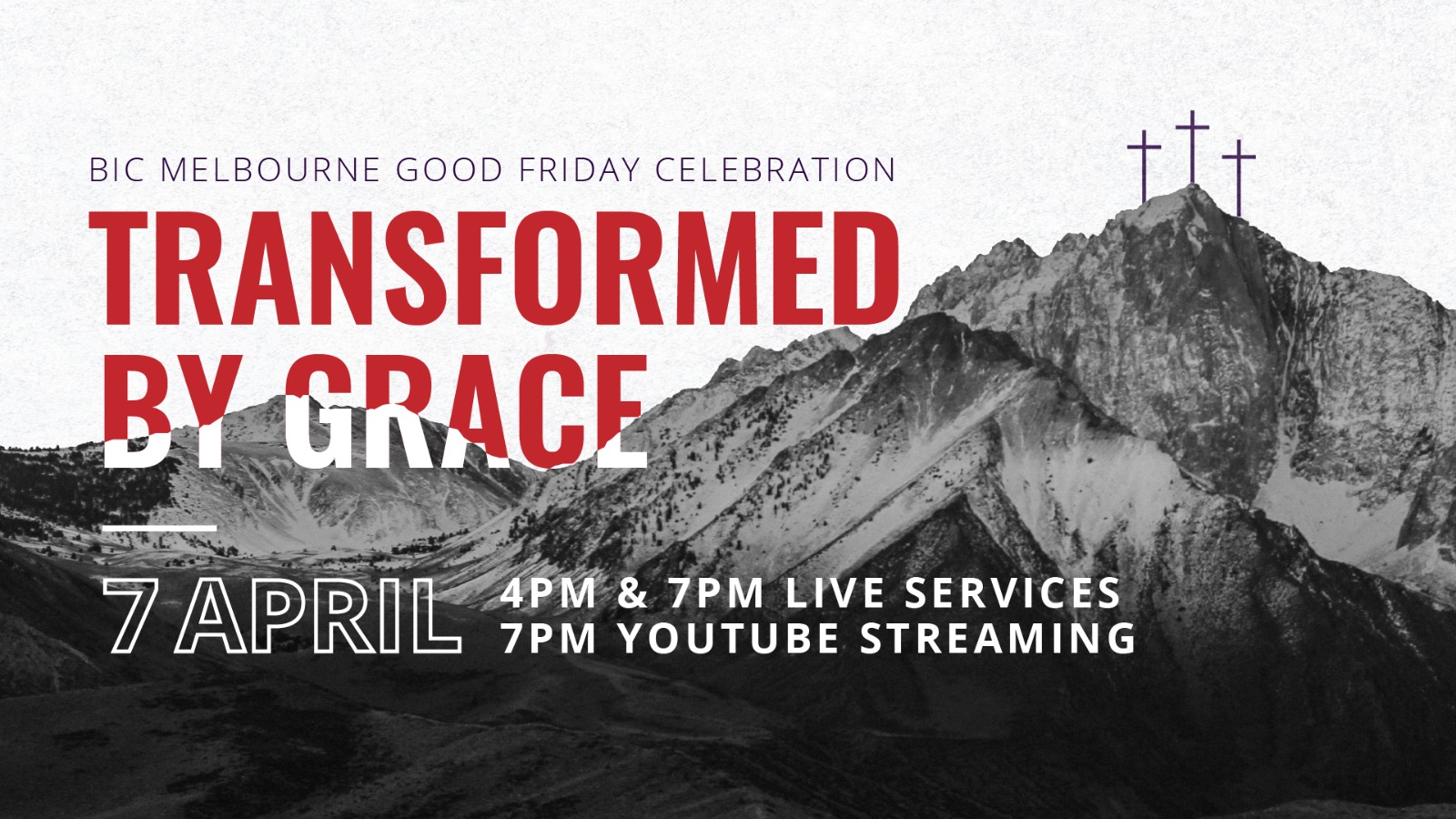 Good Friday Service

07 April 2023 | 04:00PM & 07:00PM
ALL EVENTS
BULLETIN
Subscribe to Weekly Bulletin
Our church bulletin provides you weekly updates, devotion, sharing, stories, or testimonies from our brothers and sisters in Christ to encourage and unite us together as a body of Christ.
Don't miss out and subscribe to our weekly bulletin.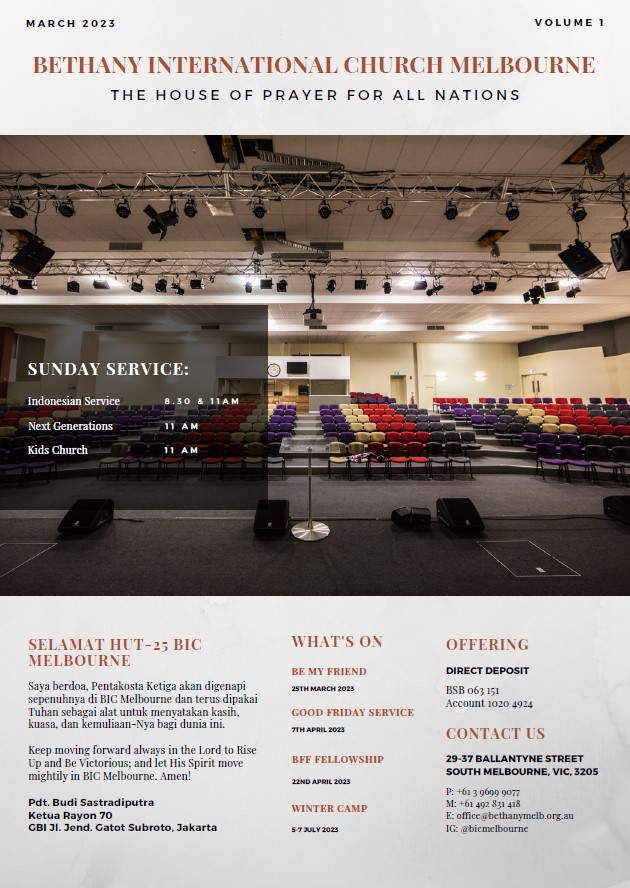 MARCH 2023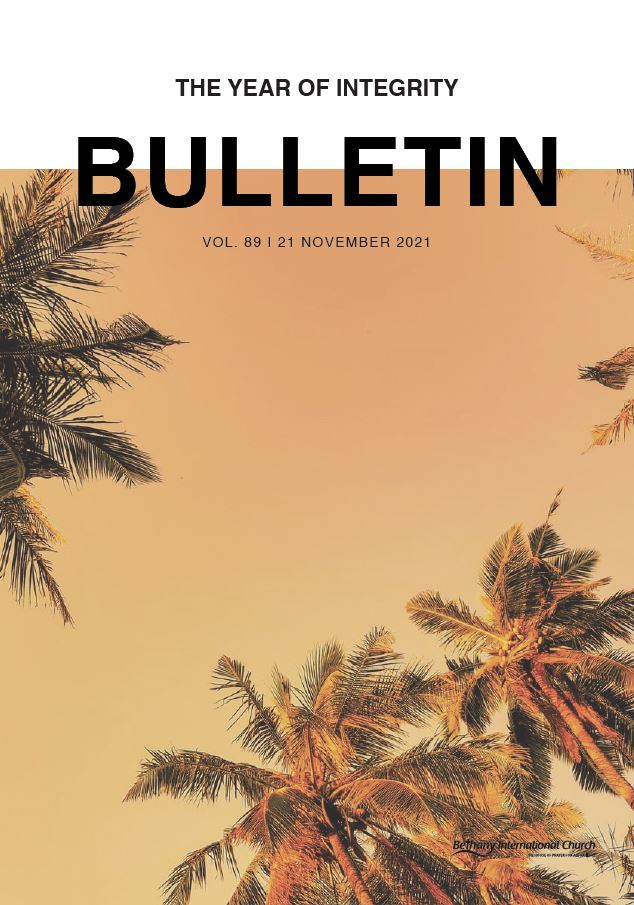 NOVEMBER 2021 – WEEK 3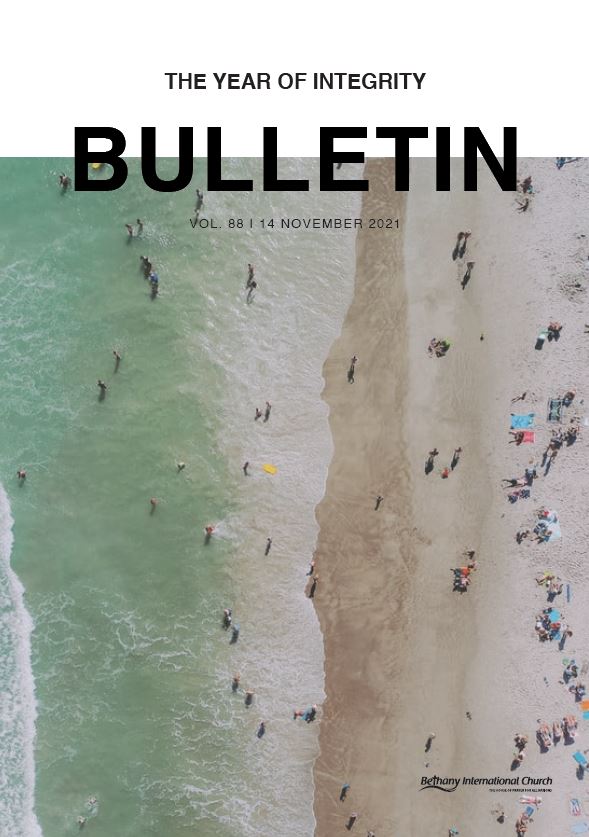 NOVEMBER 2021 – WEEK 2
ALL BULLETINS